Worked several years with the Army and the Air Force as a Recreation Specialist, teaching a variety of Fine Crafts to the military personnel and their dependents.

Studio craftsmen off and on for so many years.
Working in various media including glass, fiber, print, and ceramics producing functional pottery and developing jewelry concepts.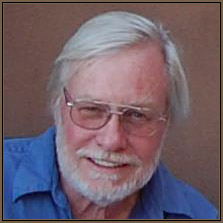 Tyler Hannigan